Yanyi Group Strengthens Global Market Presence under
TIME: 2023-11-01 READ: 31 AUTHOR: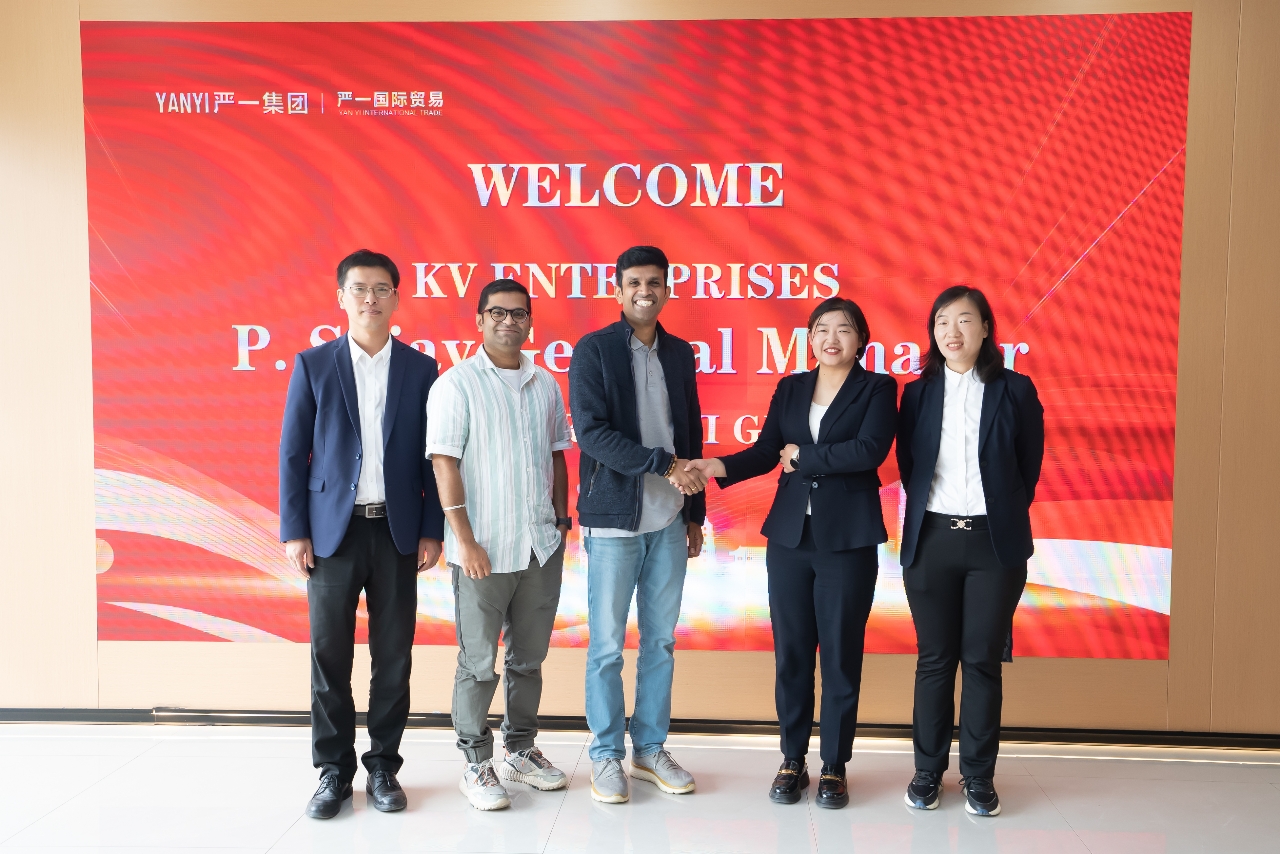 Yanyi Group Strengthens Global Market Presence under "Belt and Road" Initiative
In a strategic move aimed at bolstering its international market presence, Yanyi Group has taken a significant step by leading a delegation of esteemed foreign clients
on an exclusive tour of their Hengshui and Anping production facilities. This endeavor not only served to highlight the extensive capabilities and high-quality products
produced by Yanyi Group but also fostered strong partnerships and long-term cooperation prospects.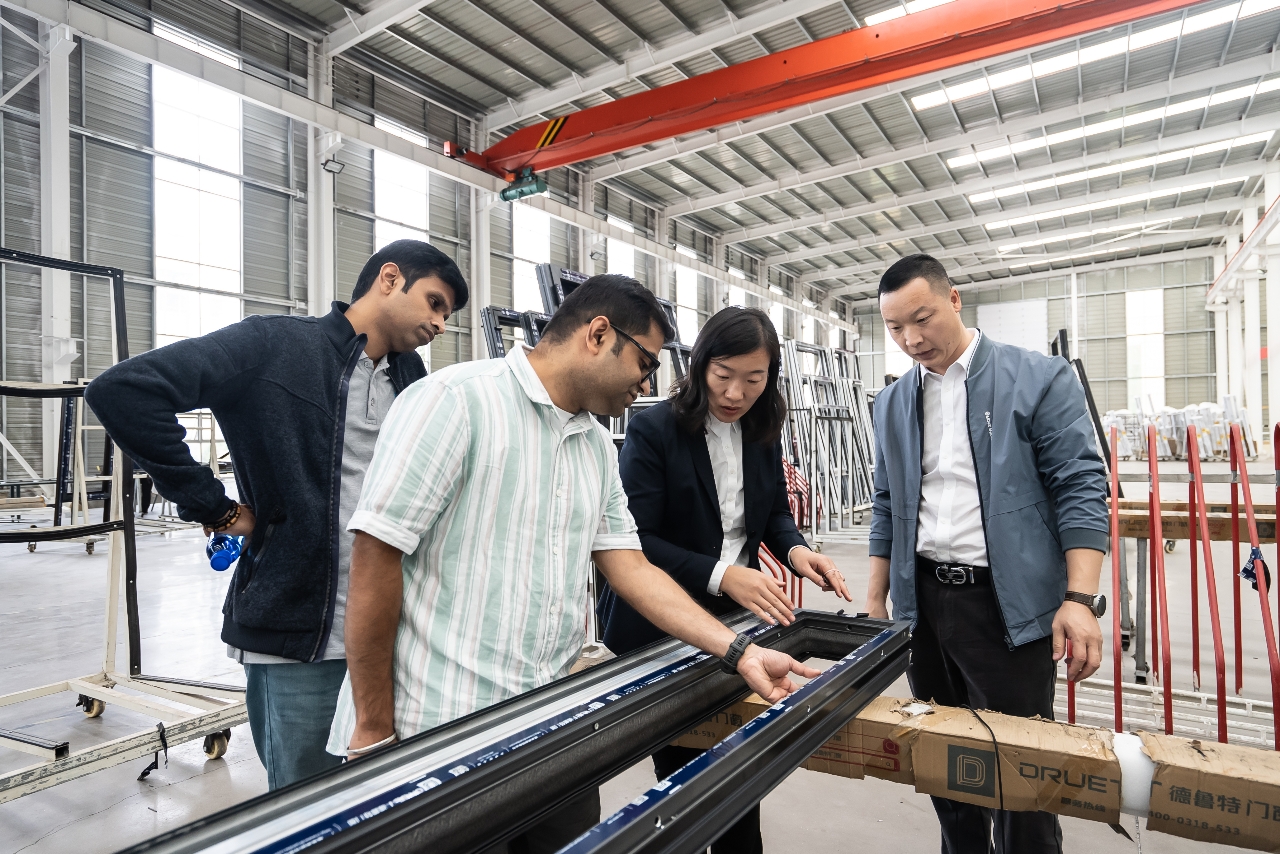 During the visit to the Hengshui and Anping production facilities, the foreign clients were provided with a comprehensive insight into the advanced manufacturing processes,
meticulous quality control measures, and impressive production capacities that Yanyi Group has to offer. The clients were particularly impressed by the commitment to
excellence and the dedication to product quality displayed by Yanyi Group at every stage of production.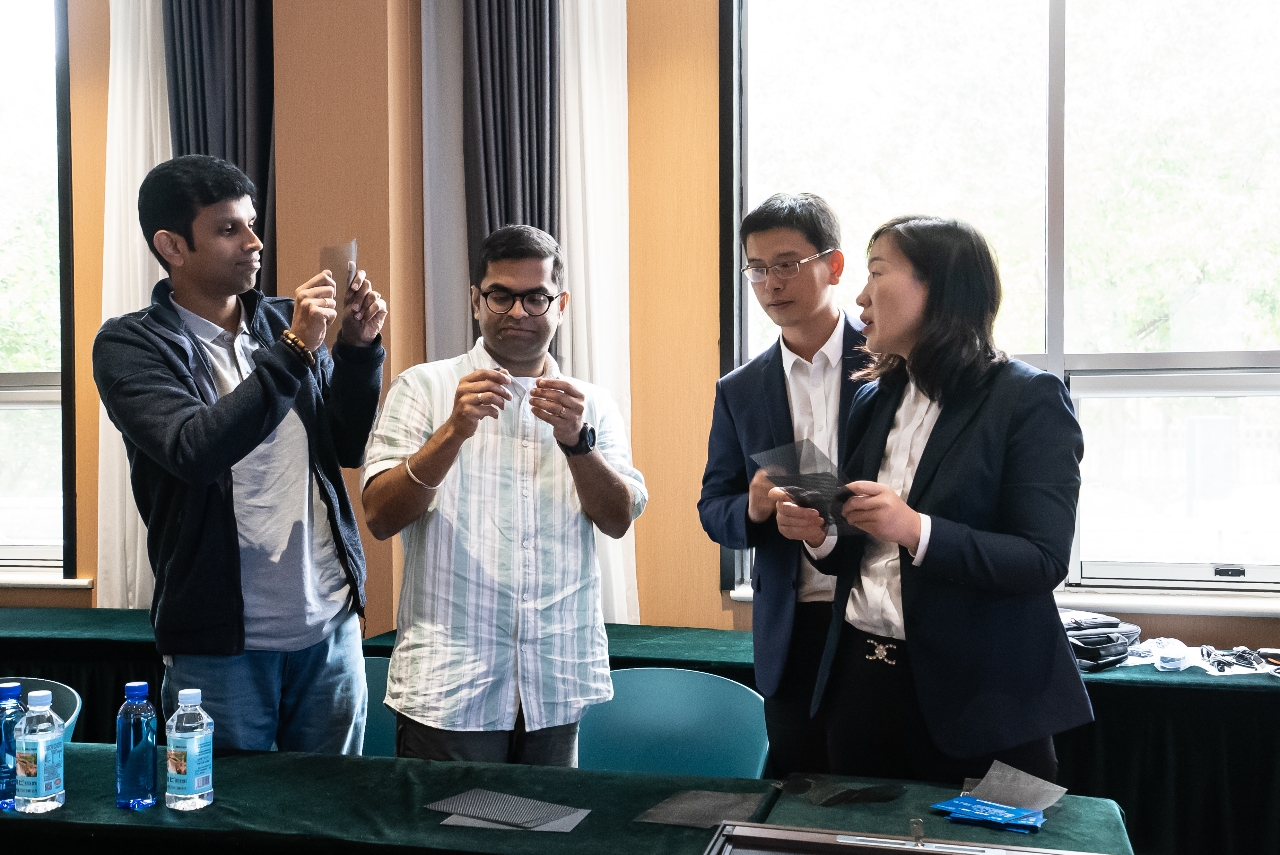 The success of this visit has underscored Yanyi Group's unwavering dedication to expanding its global market presence and delivering top-notch products and services worldwide.
The clients' positive feedback and expressed interest in long-term collaboration are a testament to the company's commitment to building strong, enduring partnerships.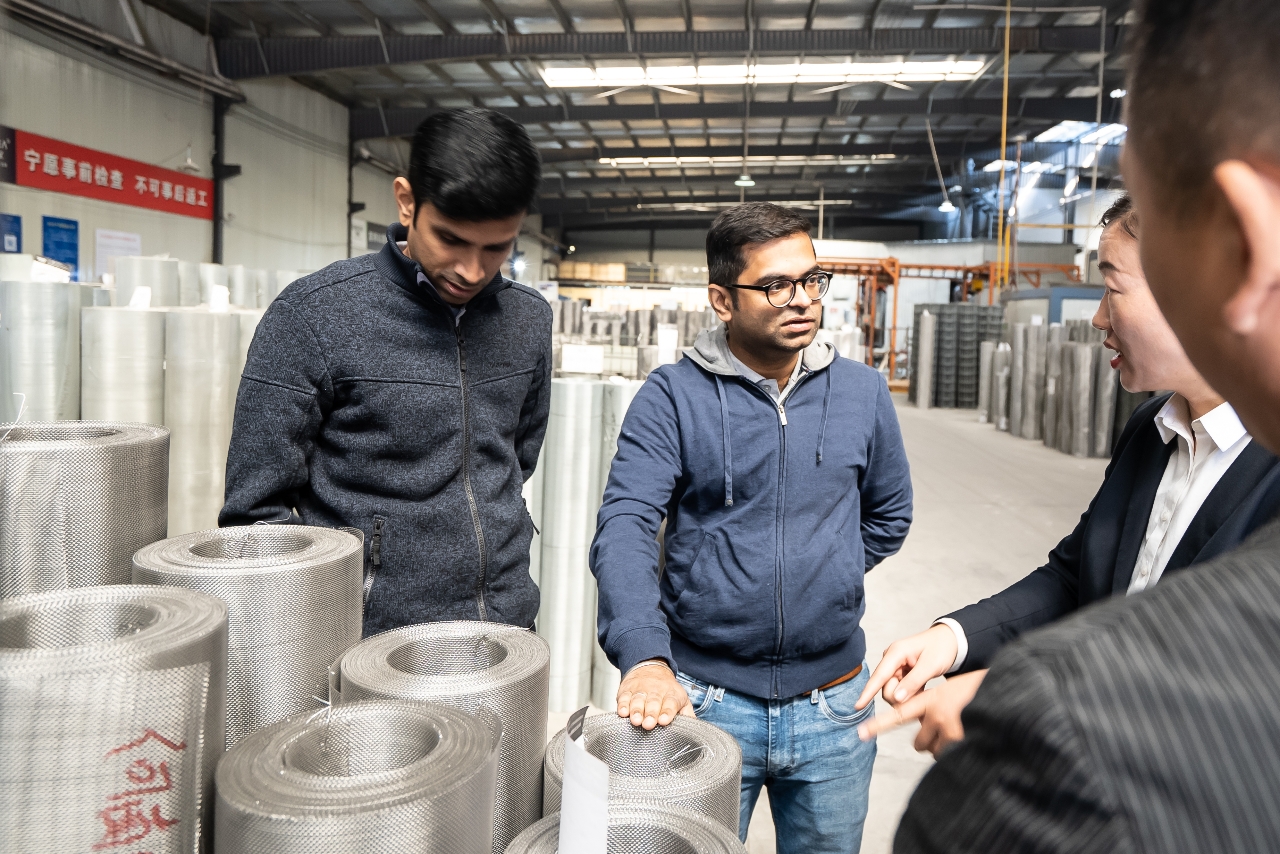 Yanyi Group is poised to further deepen its engagement in the international market, with a steadfast mission to share the exceptional Yanyi product quality across various
corners of the world. This initiative not only aligns with the goals of the "Belt and Road" initiative but also underscores Yanyi Group's vision of becoming a global leader in its industry.
The company is eager to continue fostering strong, mutually beneficial relationships with clients and partners worldwide.